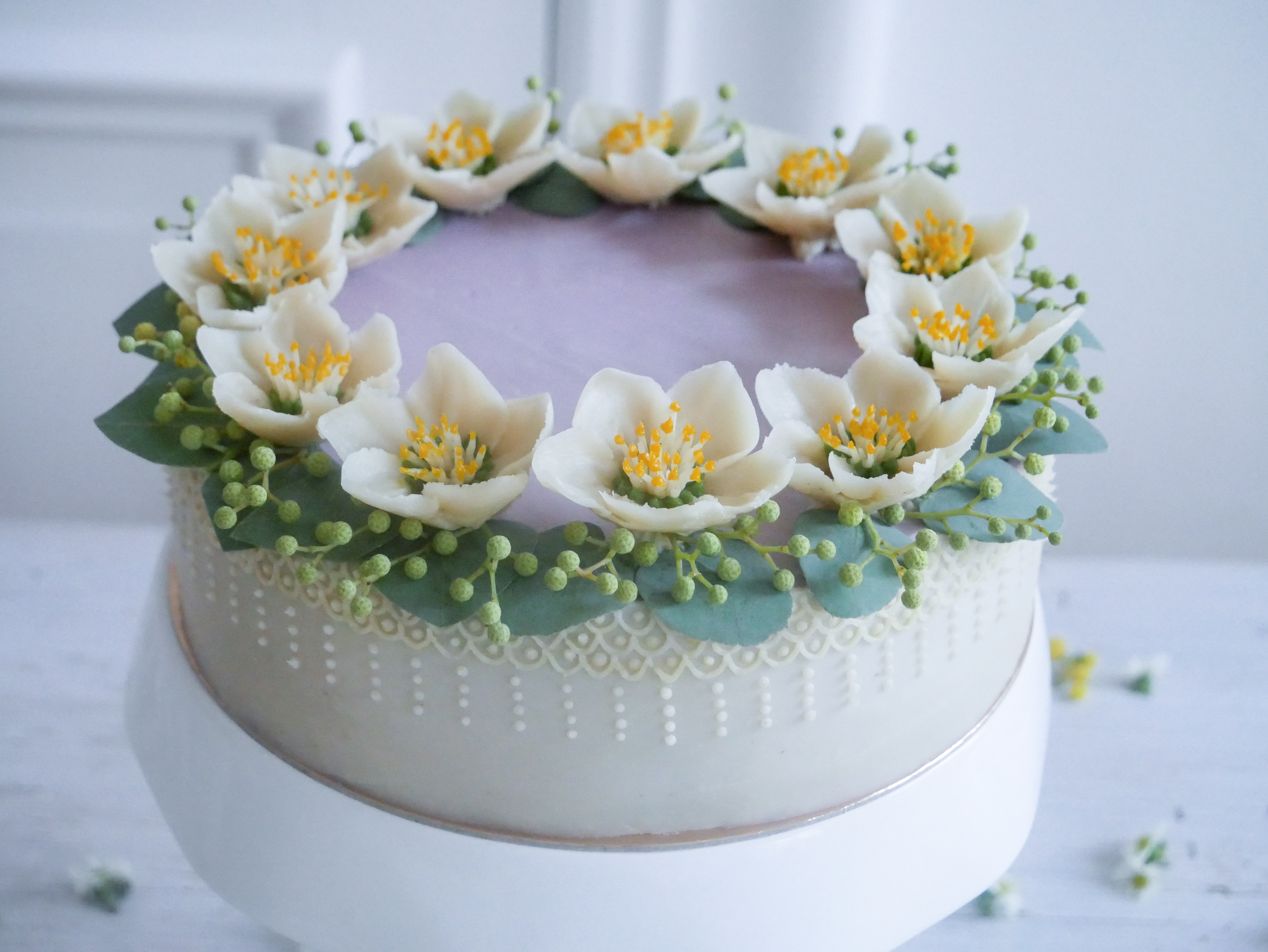 Eine leichte Cashewkirschcreme gebettet auf einem Kokosschokoladenboden mit roter Beete macht diese Torte zu einem Geschmackserlebnis ohne Gleichen. Lass dich verführen von der Kombination aus zartem Kirschjoghurt und Schokolade – Genuss ohne Reue. Dekoriert mit zarten Lenzrosen aus Cashewbuttercreme.
Two " Outfits " but one cherry cheesecake! You can Order this cheesecake in a swirl Version or a classic Version with cherrymarzipan 😉 a chocolaty Beet Root crust will make this cake a low fat treat . Enjoy the the lovely combination of fresh cherries and fermented cashews which will make the creamiest filling ever – so yummy! Decorated with hand piped Christmas roses!
Raw, vegan, roh,vegan , gluten free, dairy free, cruelty free, soy free.