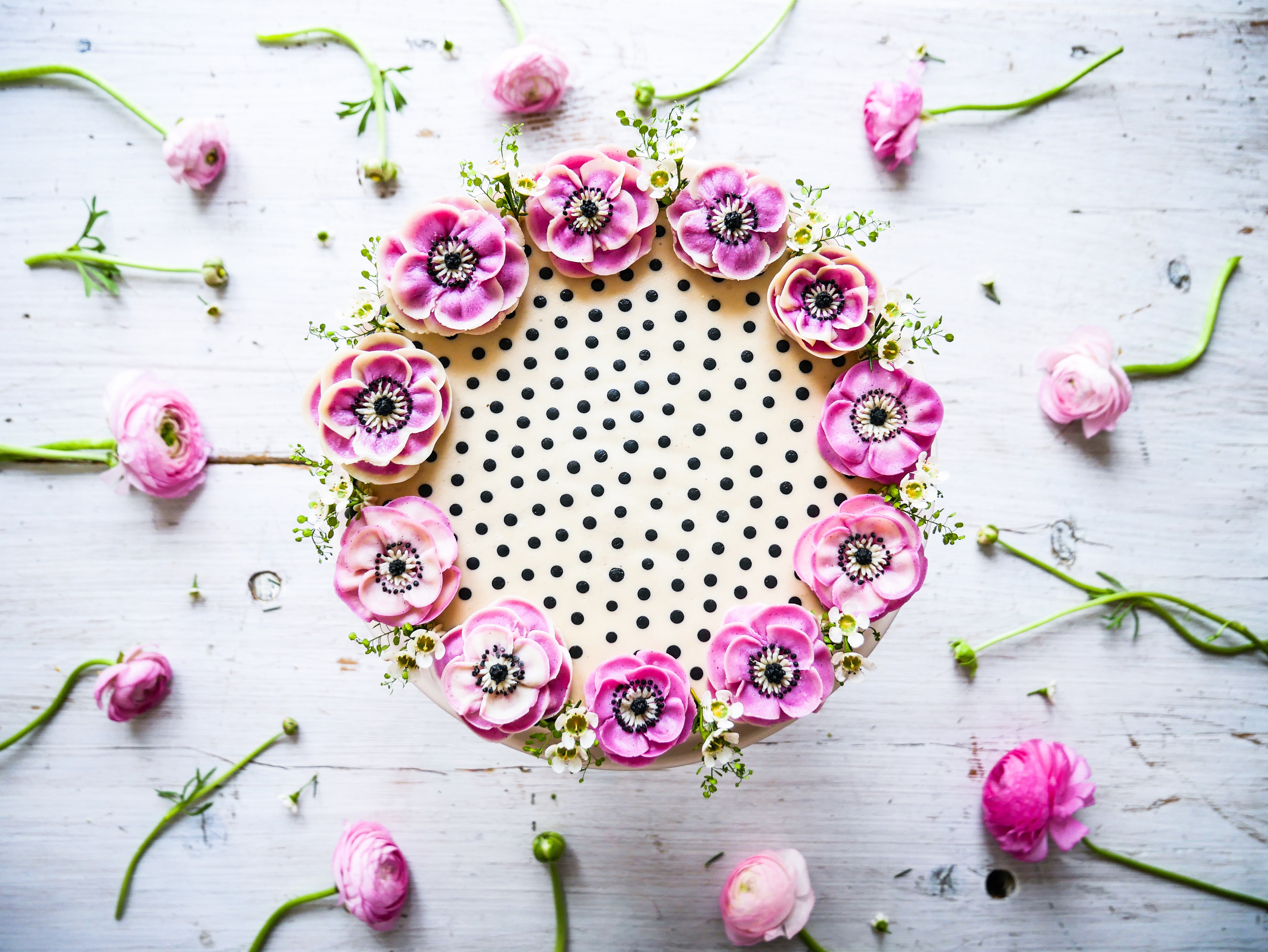 Ein fermentierter Rohkostkäsekuchen aus Cashewnüssen mit einem Hauch von Lemongrass. Dieser Kuchen ist für alle die eine leichte frische zitronige Note lieben – klassisch & verführerisch! Dekoriert mit Anemonen aus Cashewbuttercreme.
A classic raw fermented cashew cheesecake with a subtle flavor of lemongrass. Creamy and delicious – decorated with fresh Cashewcremeanemones and lots of love!
Raw, vegan, roh,vegan , gluten free, dairy free, cruelty free, soy free.