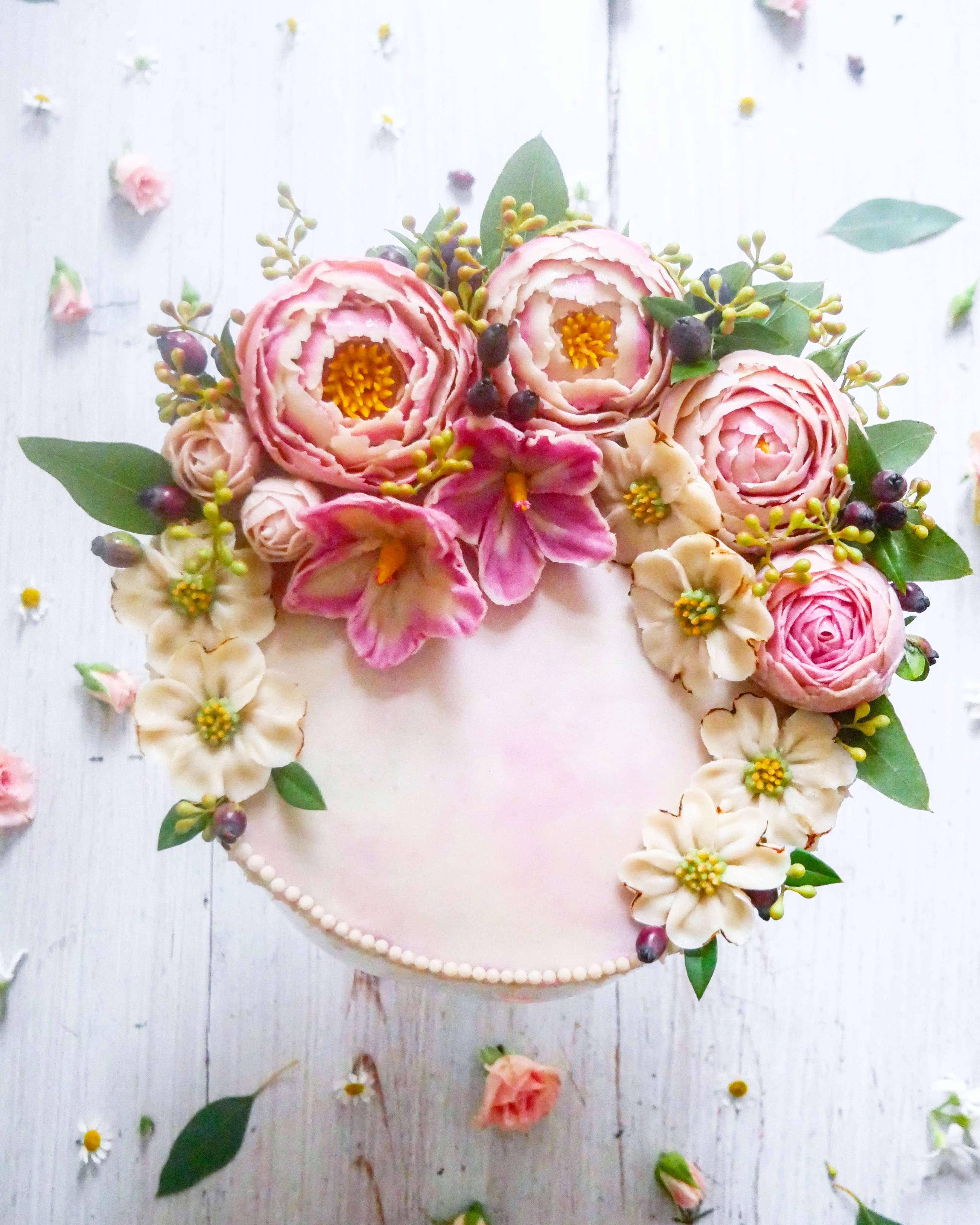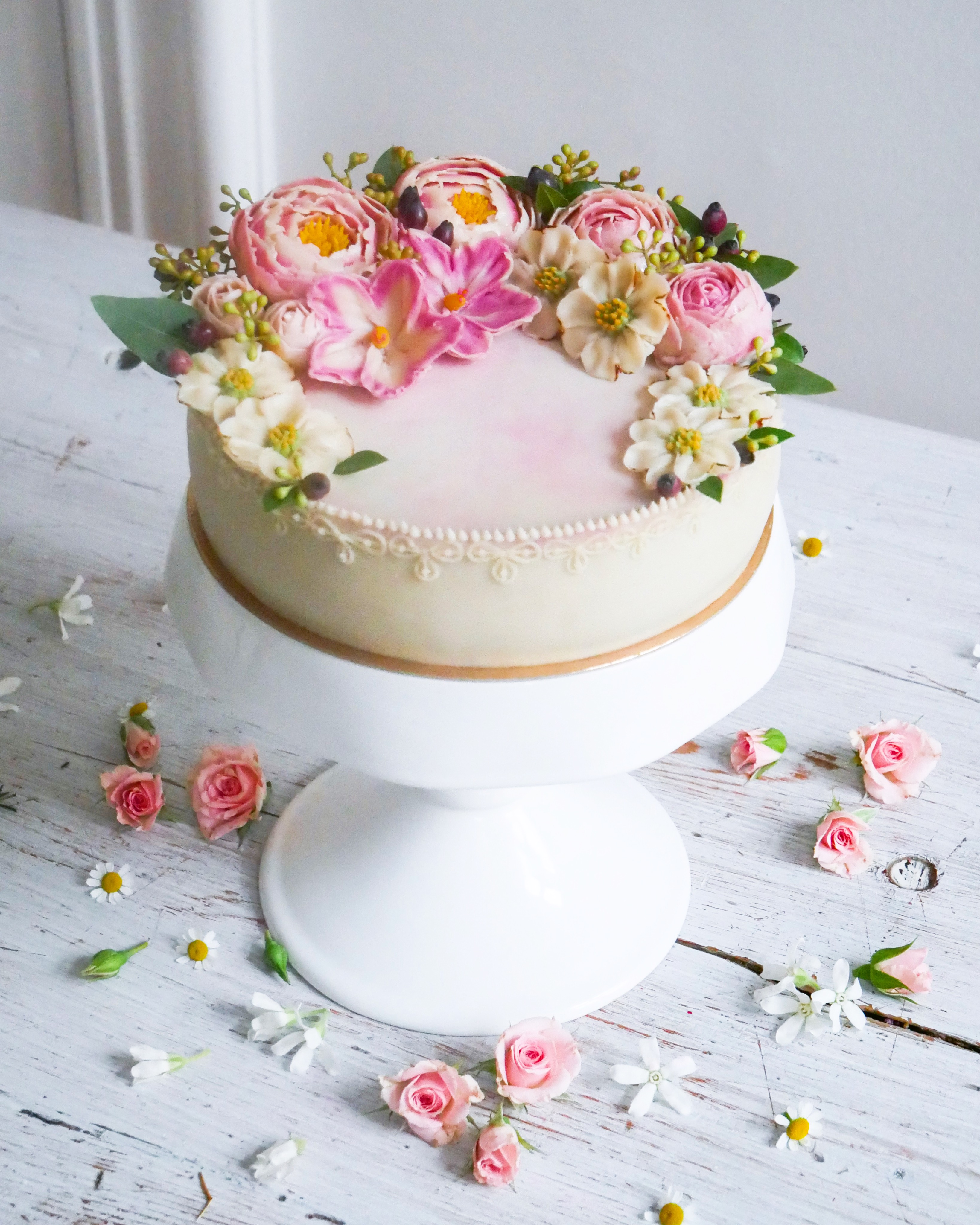 Hurra hurra, die Erdbeersaison ist endlich da! Frische Bio Erdbeeren und fermentierter Cashew-yoghurt geben dieser Torte den sommerlich frischen Geschmack.
Das lange warten hat sich gelohnt der Sommer kann kommen…
Hurray, the strawberry season has started. Time for this delicious fruity creamy strawberry yoghurt cake. Fresh strawberries and fermented cashew yoghurt are making this cake irresistible….try yourself.