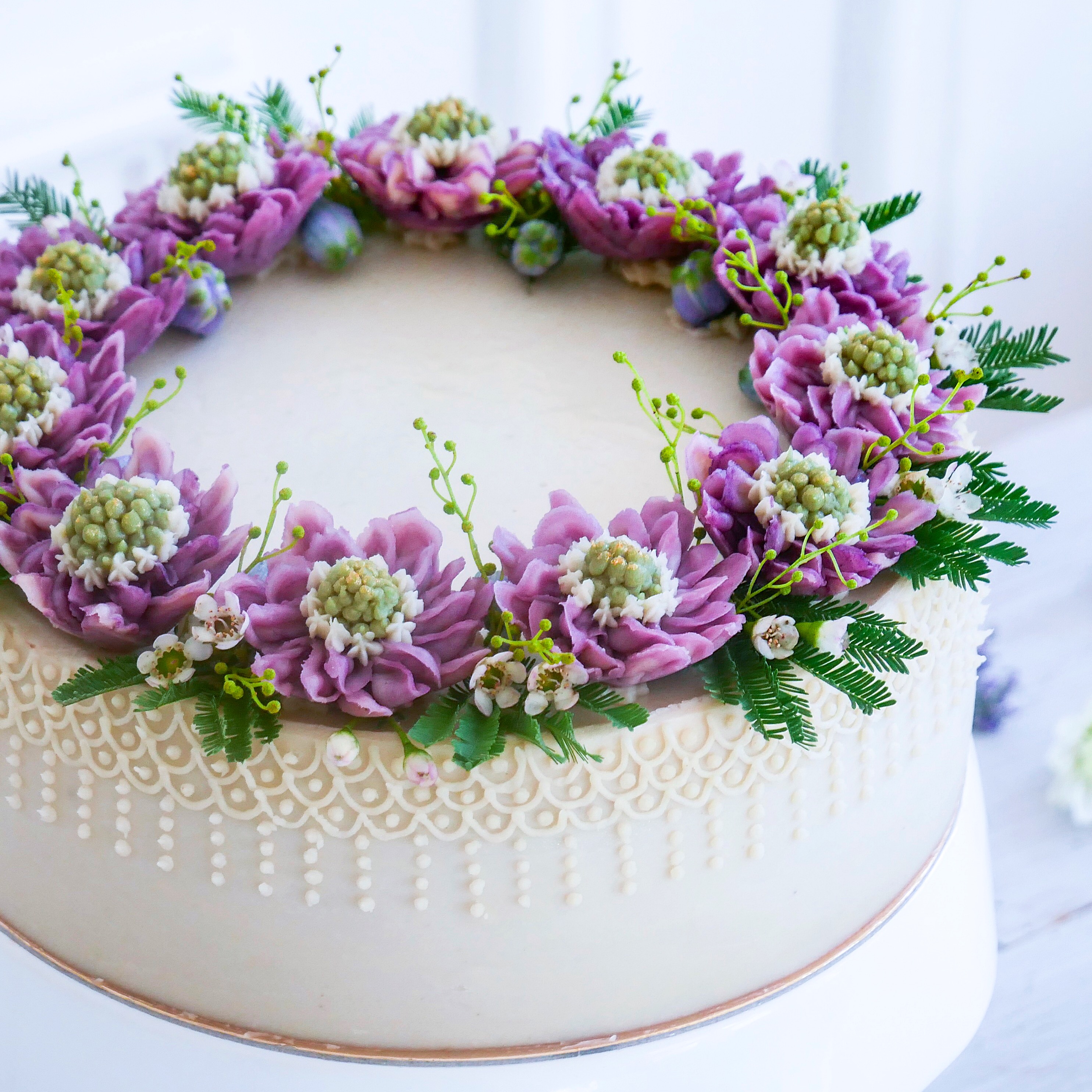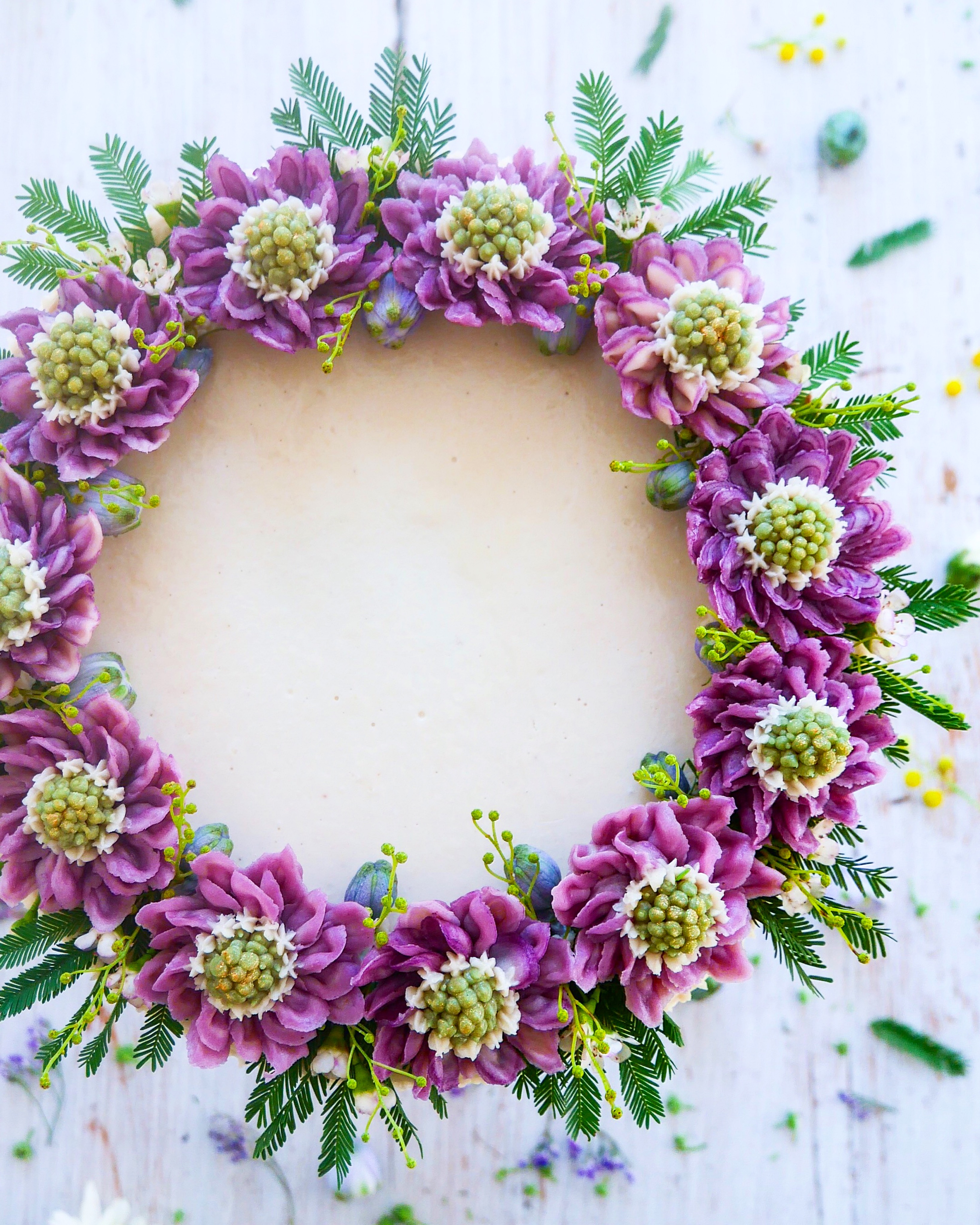 Zelebriere den Sommer mit dieser Powertorte aus frischen Blaubeeren und weißer Schokolade….die Energybällchen sind in Acai Pulver gewälzt und geben dir den extra Schwung für den Sommer, unschlagbar in der Kombination mit roher weißer zartschmelzender Schokolade!
Celebrating summer with this delightful white chocolate dream cake!
Fresh Blueberries and white chocolate will give u the extra power kick for summer …come along and enjoy.
You can also have this cake with coconut filling and dark chocolate.