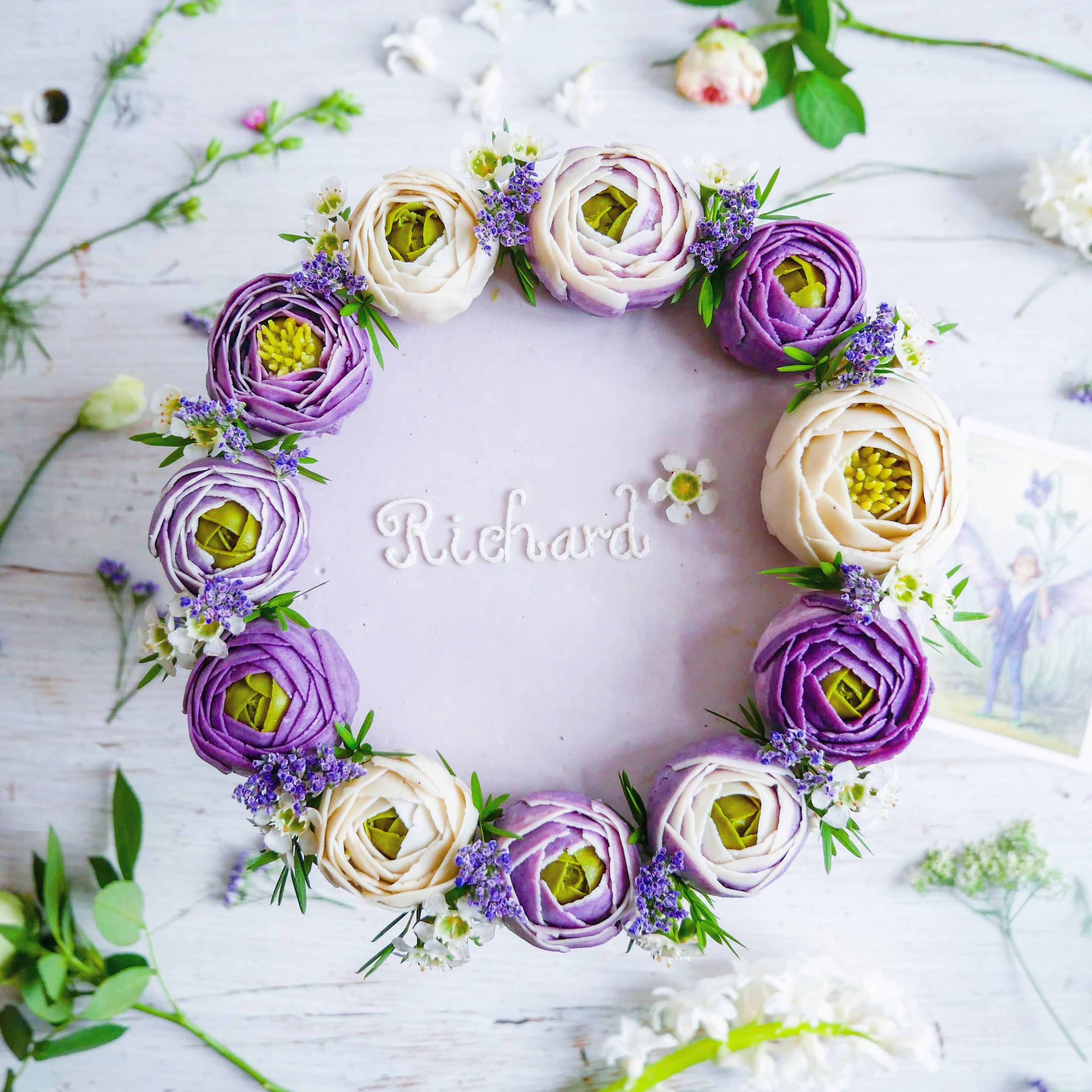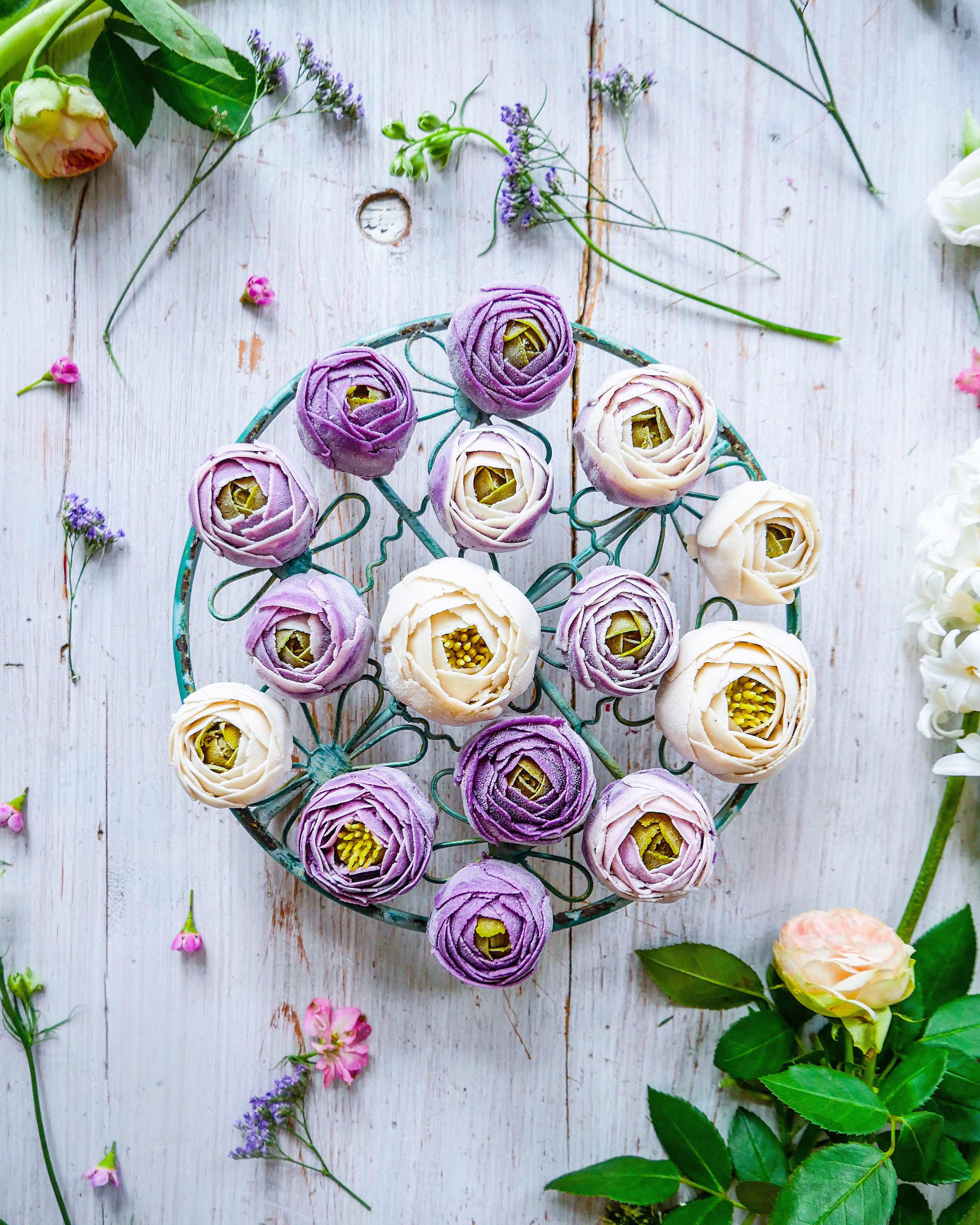 Weitere Rohkost Schokokuchen-Variationen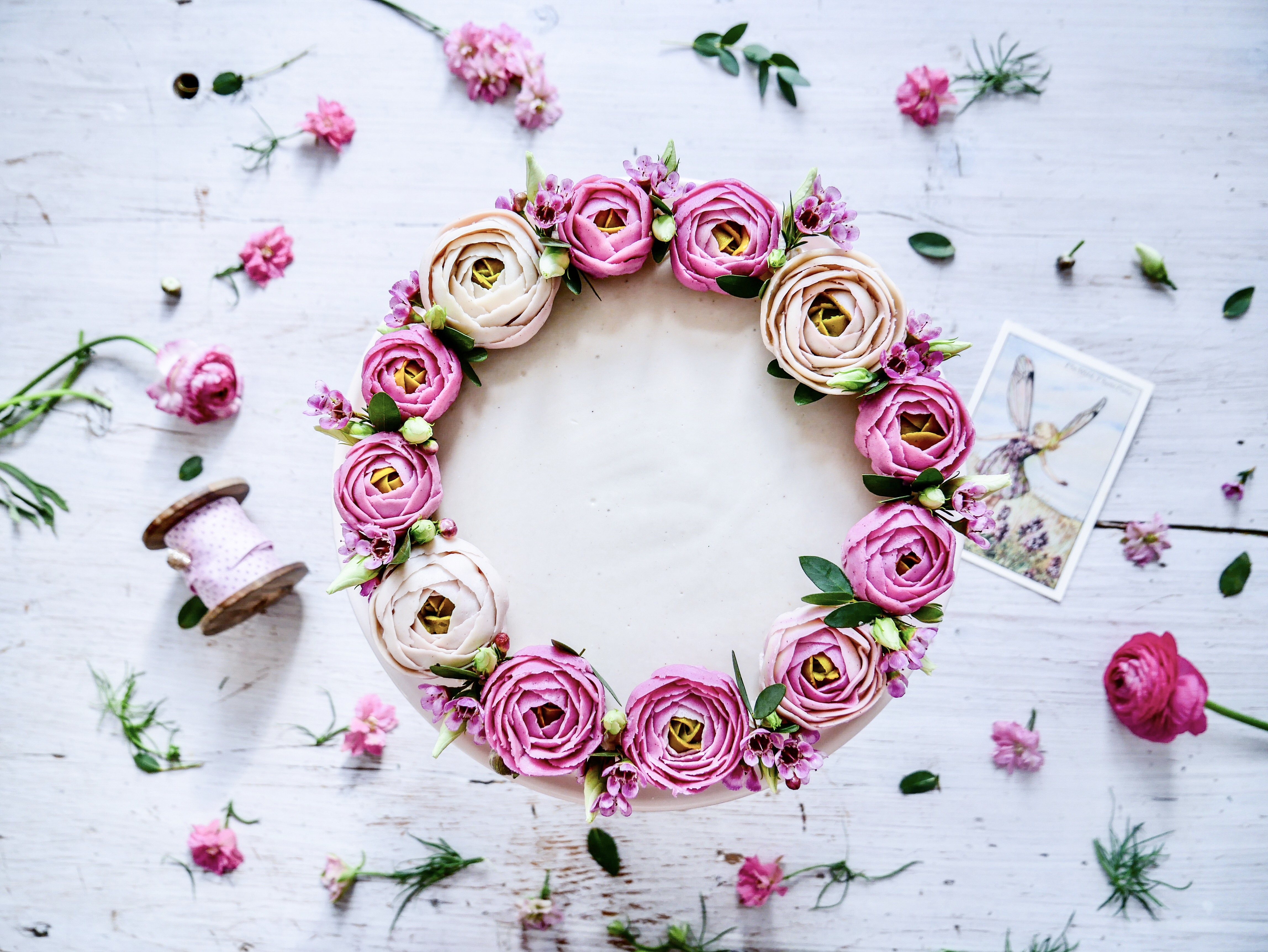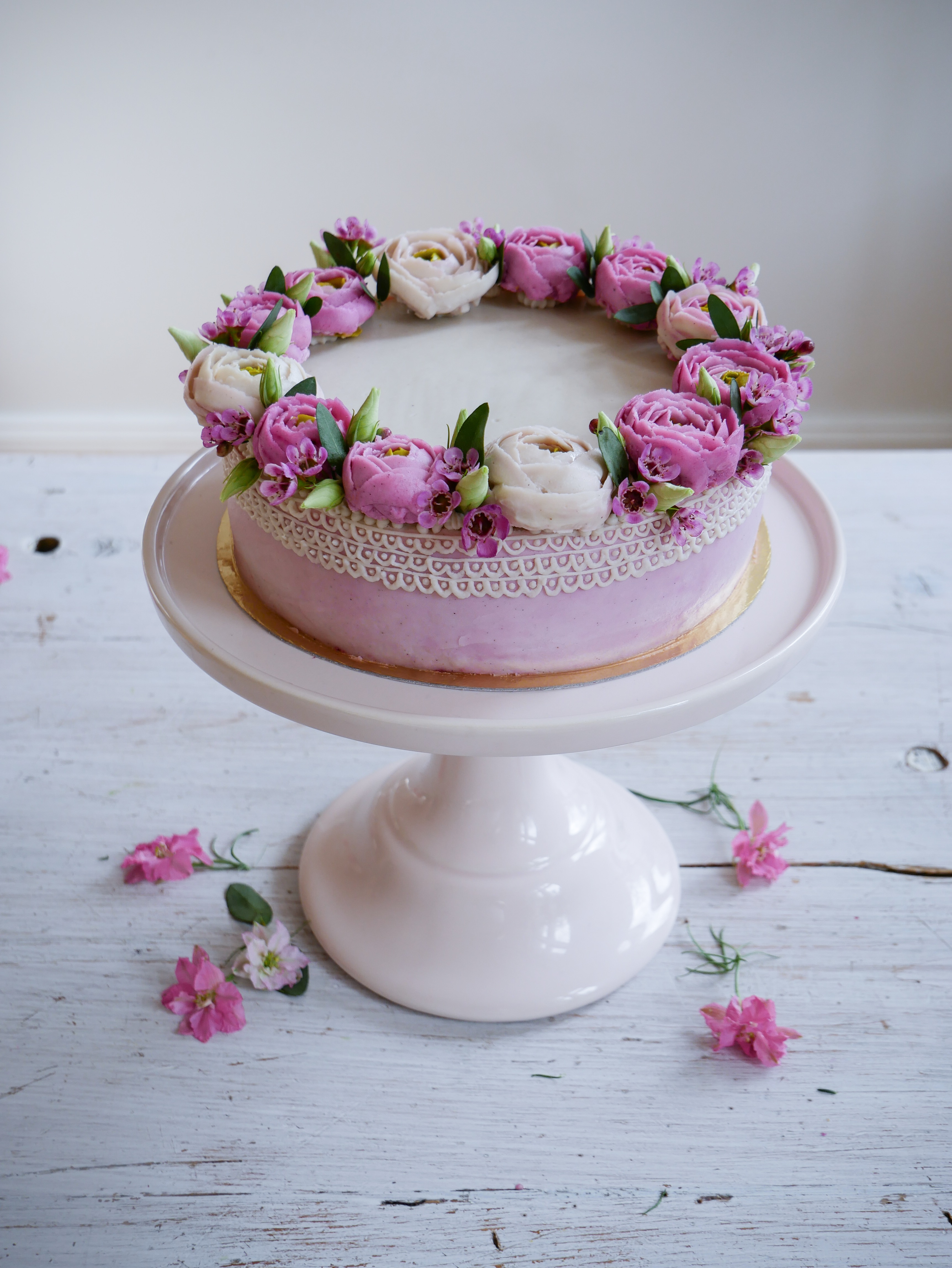 Schoko-Rohkosttorten sind besonders beliebt. Hier stelle ich einige Varianten vor, die ich meiner Tortenwerkstatt in Berlin kreiere.
Raspberry & Schoko Cheesecake
Die rohe "Superfood" Schokoladen Torte mit roher Kakaobutter, Schokolade, Lucuma & frischen Himbeeren. Lucuma ist eine peruanische Frucht und auch als " Gold der Inkas " bekannt und steckt voller Vitamine und Mineralien. Die Mischung aus rohem Kakao mit seinem hohen Anteil an Antioxidantien und Magnesium macht diese Kreation zur absoluten " Superfoodtorte " die dich gleichzeitig glücklich macht und energetisiert!
Raw "superfood cake" chocolate tart with cacoa butter, chocolate, lucuma and fresh raspberries. !Let's party with this delightful blend of chocolate and lucuma! Lucuma is a superfood from Peru which tastes like maple syrup and provides an excellent source of vitamins and minerals. You will also enjoy the benefits of raw cacao which is the most concentrated form of magnesium and antioxidants and extremely mood elevating! I'll promise you will love this cake and leave the party energized!
Raw, vegan, roh,vegan , gluten free, dairy free, cruelty free, soy free.