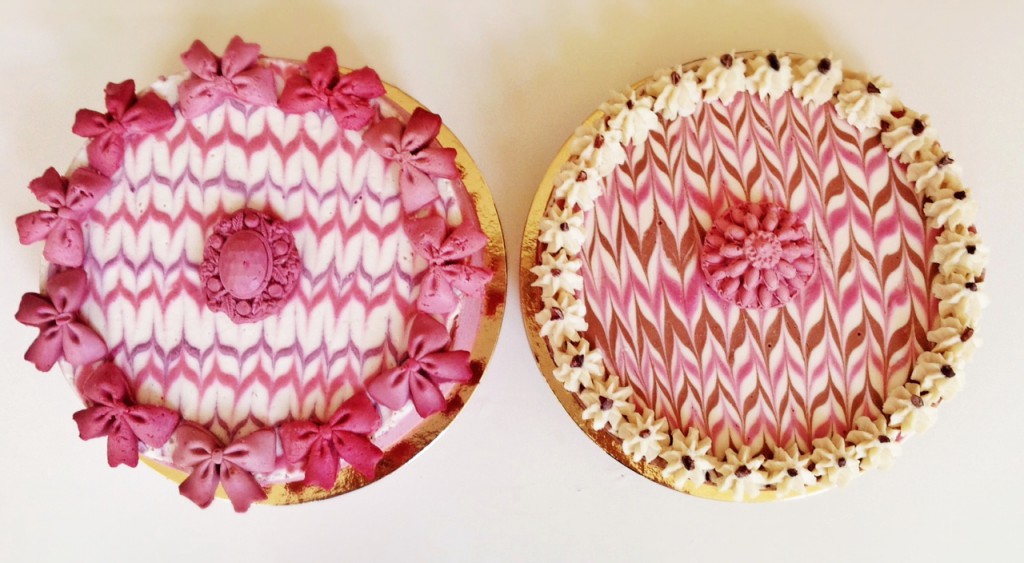 Überrasche deine Freunde mit dieser klassischen und festiven Belle Epoque Torte! So macht auch der Winter Spaß …du kannst sie zusammen mit einer Tasse Kakao vor dem Kaminfeuer und deinen Liebsten genießen …sie sieht aber auch herrlich und festlich auf dem Weihnachtstisch aus. Die Kombination aus Erdbeere, Schokolade und Vanille ist immer ein Volltreffer.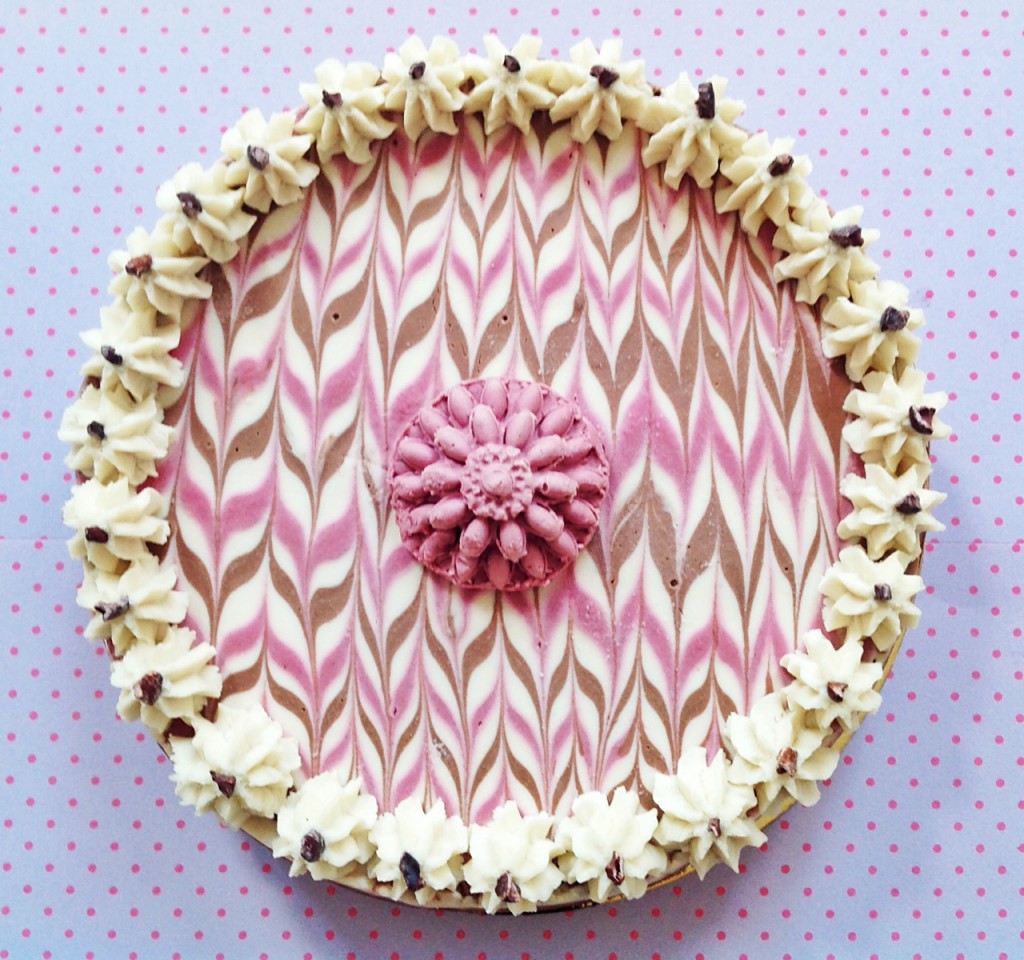 Ohhh I really love these nostalgic Belle Époque cake.
A classic combination made of Strawberry, Vanilla and raw chocolate …this cake is ideal to enjoy in front of your fire place with a nice warm chocolate 🙂 perfect for the cold winter season and classy on your Christmas table during the festive days.