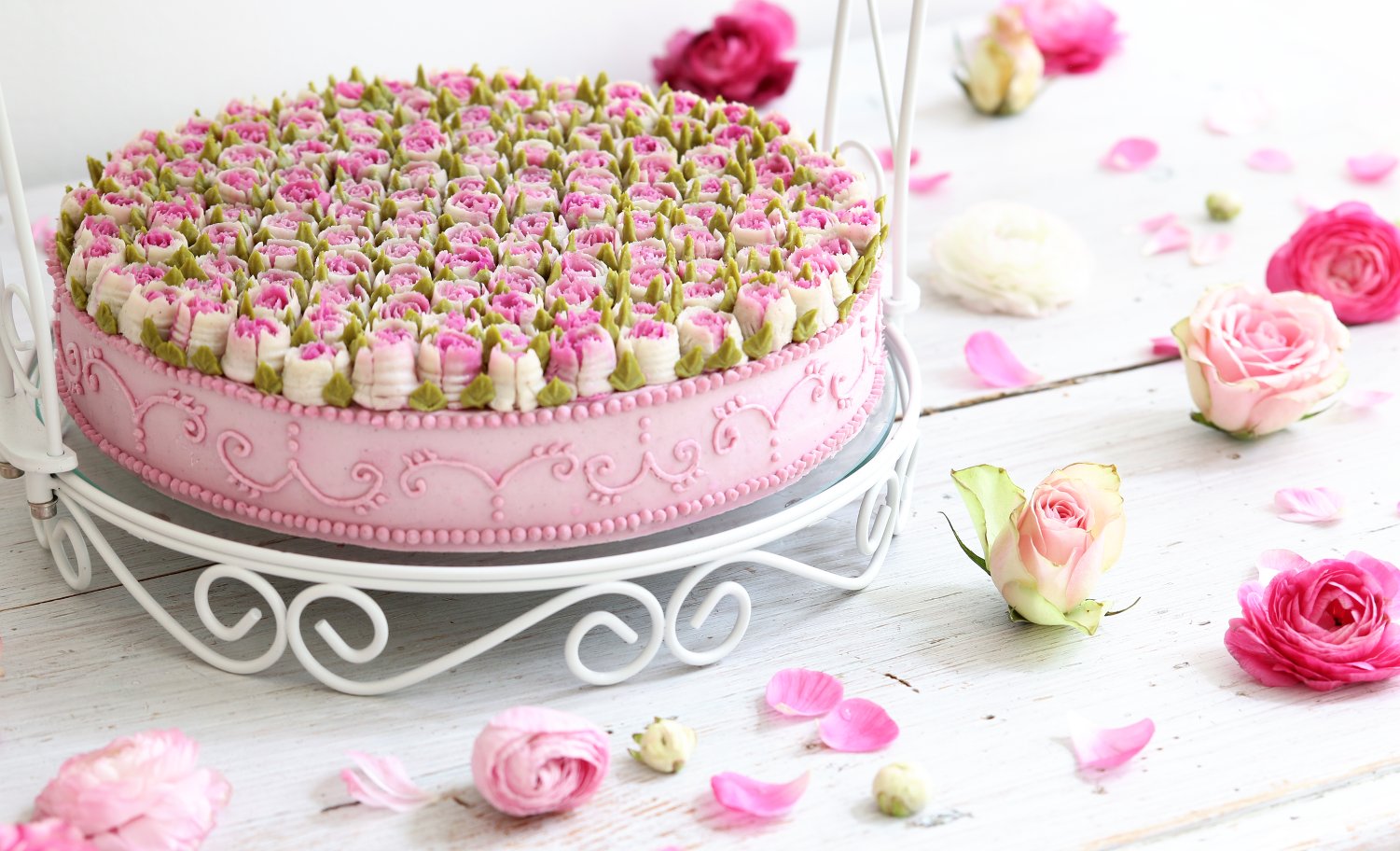 Ich kreiere Dir deine ganz individuelle Hochzeitstorte. Wenn Du für deine Hochzeit auch eine rohvegane Köstlichkeit servieren möchtest, dann vereinbare einfach einen Termin mit mir und wir können alles weitere genau besprechen. Ob fruchtig oder schokoladig, ich zaubere Dir deine Traumtorte.
Many of the most beautiful cakes I have created have been inspired by you. I adore the creative challenge of bringing your dreams to life, taking inspiration from your wedding day ideas and themes to produce your perfect, one of a kind bespoke design. If you would like me to create something entirely unique for you please book a one-on-one consultation.
Vegane Hochzeitstorte Berlin
Meine Rohkost-Hochzeitstorten sind vegan, glutenfrei und laktosefrei. Bezüglich des Designs können diese ein-, zwei- oder dreistöckig sein, du hast hier jedoch freien Gestaltungsspielraum. Ich arbeite und kreiere nach deinen persönlichen Wünschen. Schreibe mir doch einfach eine Mail für ungefähre Preisanfragen oder ein unverbindliches Treffen.
Bildergalerie
Variationen